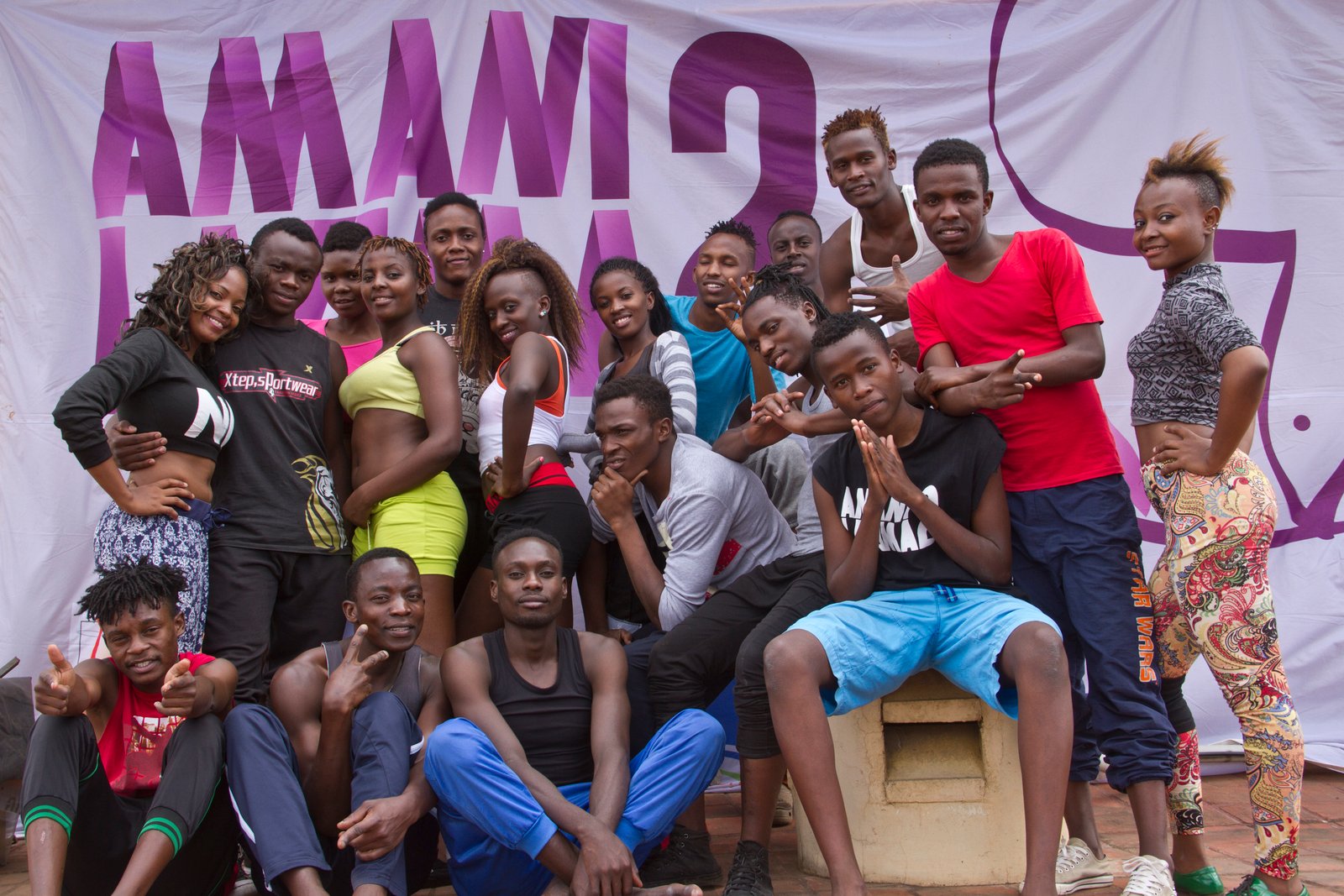 Creative
Youth
Empowerment
Model
The youth in urban informal settlements are pre-disposed to criminal activities, drugs and prostitution due to unemployment. For instance, during the 2007/2008 post election violence (PEV) witnessed in Kenya the youth from these marginalized areas were mainly used as the perpetrators of the violence.
 Model Highlight:
To offer the youth an alternative to a life of violence and crime, CSUDP has partnered with Sarakasi Trust and Uwezo Awareness organizations that have been working with the vulnerable youth and youth at risk living in urban informal settlements, harnessing their inherent talent to build them into performing artists and expose them to new economic opportunities in the entertainment industry.
Over 80 youths have been trained (in performing arts and music) and mentored by successful performing artists and are already earning significant income.
They are also peace ambassadors and icons of hope in their communities.